Protector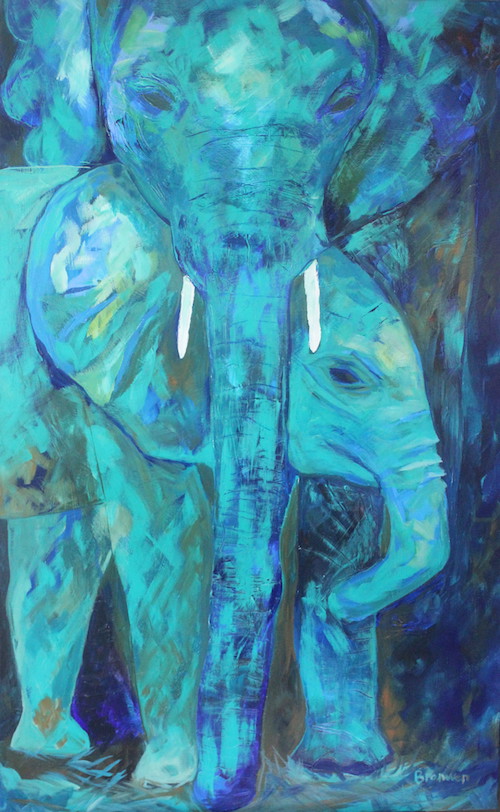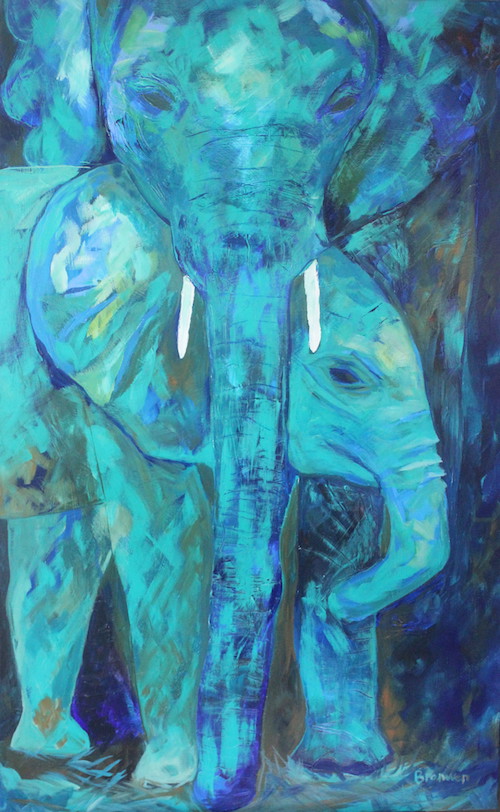 Protector
Original Acrylic Painting
30" x 48" (c) Bronwen Mayer Henry
"Protector" and "Protected" were created at the same time. This is a prayer and a reflection of what it means to be the one receiving care and protection and the one giving care and protection. These paintings are reminders of the love that is always watching over us and how we can offer that love and care to others. My father is South African, and I remember learning a zulu word that captures the spirit of these paintings-- "ubuntu" --reminding us that "my humanity is inextricably caught up in yours."
Original Acrylic Painting on Canvas by Contemporary Artist Bronwen Mayer Henry
Painted image wraps around the sides of canvas, so your new painting is ready to hang. No framing needed.
SHIPPING: Free shipping in Continental US. Outside continental US, any additional shipping costs will be calculated based on distance and package dimensions and will be invoiced after sale.
Email: bronwen.henry@gmail.com