Strength Expanded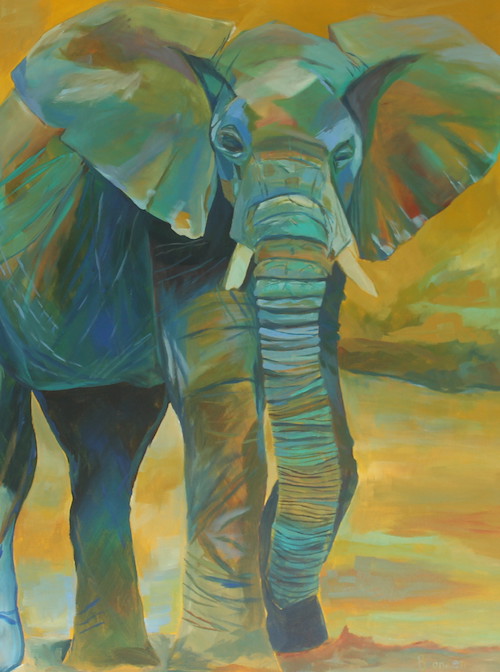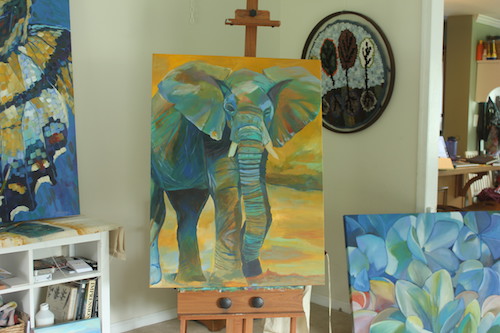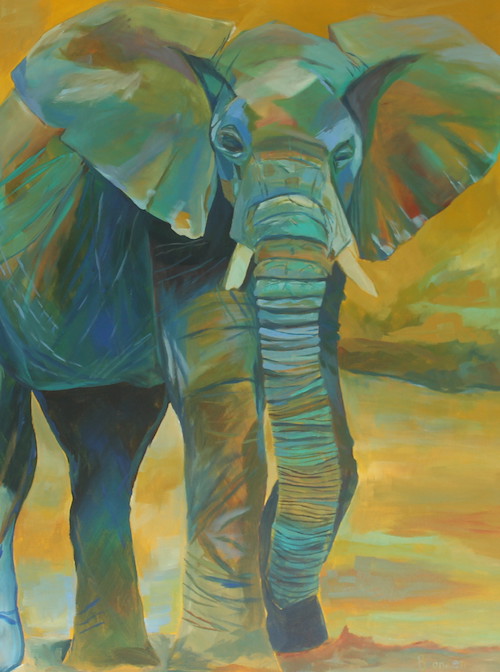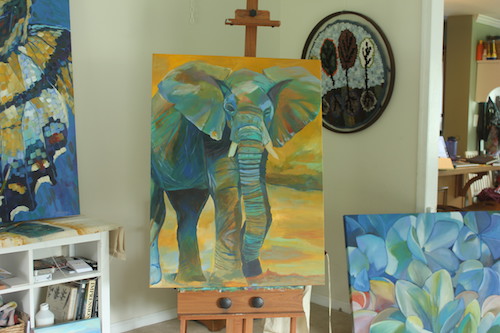 sold out
Strength Expanded
Original Acrylic Painting
30" x 40" (c) Bronwen Mayer Henry
"Strength Expanded" I revisited an inspiration from 2013. Amazing to see how the elephant work evolves. With time, with staying in a process, our strength expands. There is more color, more contrast, more beauty. May this painting be a reminder of tenacity and strength expanding.
Original Acrylic Painting on Canvas by Contemporary Artist Bronwen Mayer Henry
Painted image wraps around the sides of canvas, so your new painting is ready to hang. No framing needed.
SHIPPING: Free shipping in Continental US. Outside continental US, any additional shipping costs will be calculated based on distance and package dimensions and will be invoiced after sale.
Email: bronwen.henry@gmail.com