Remind Me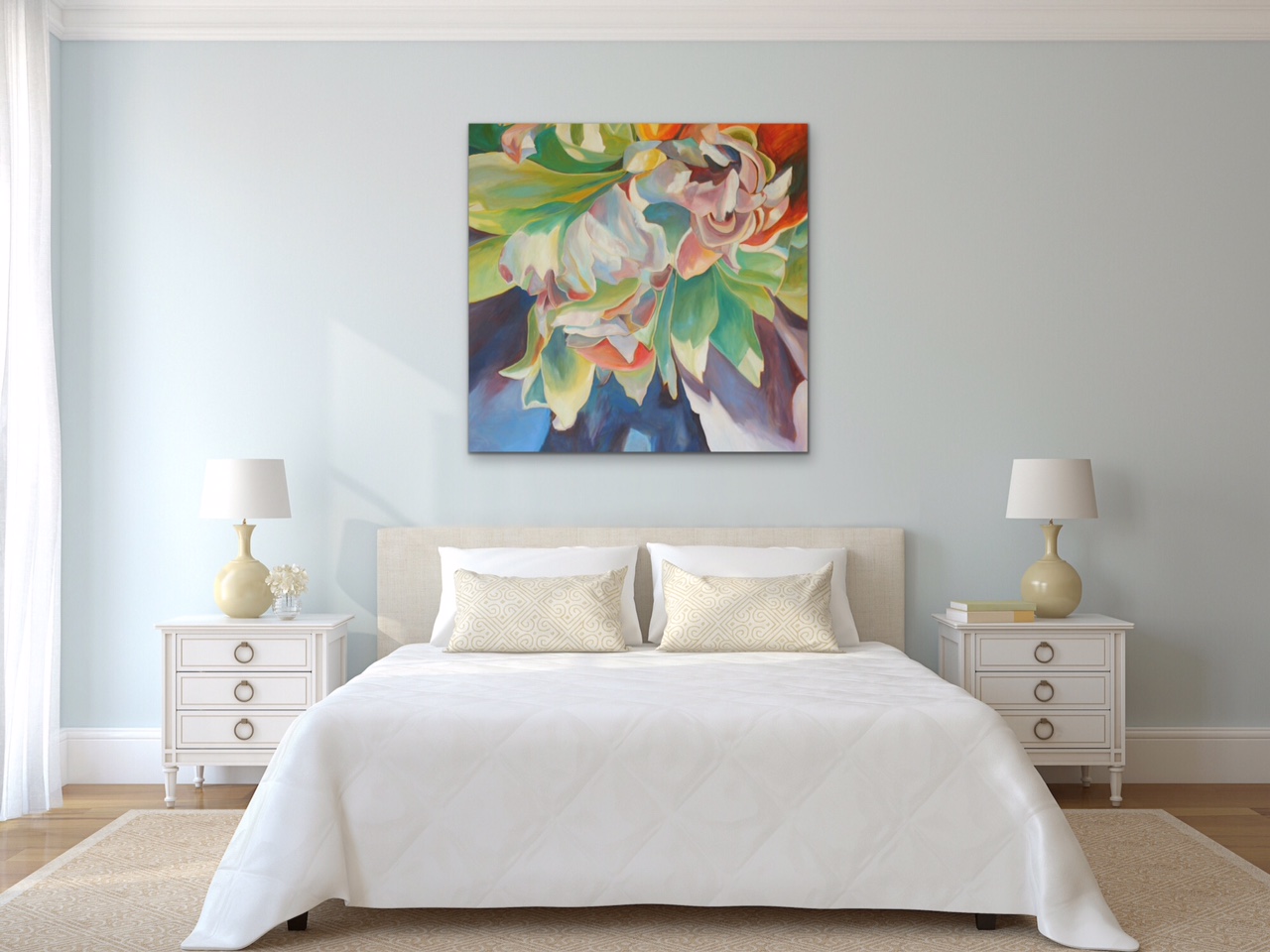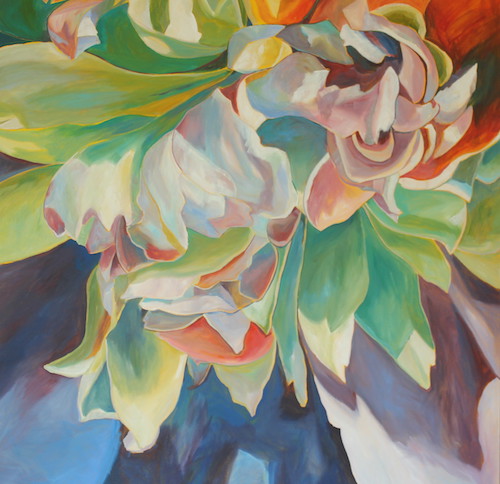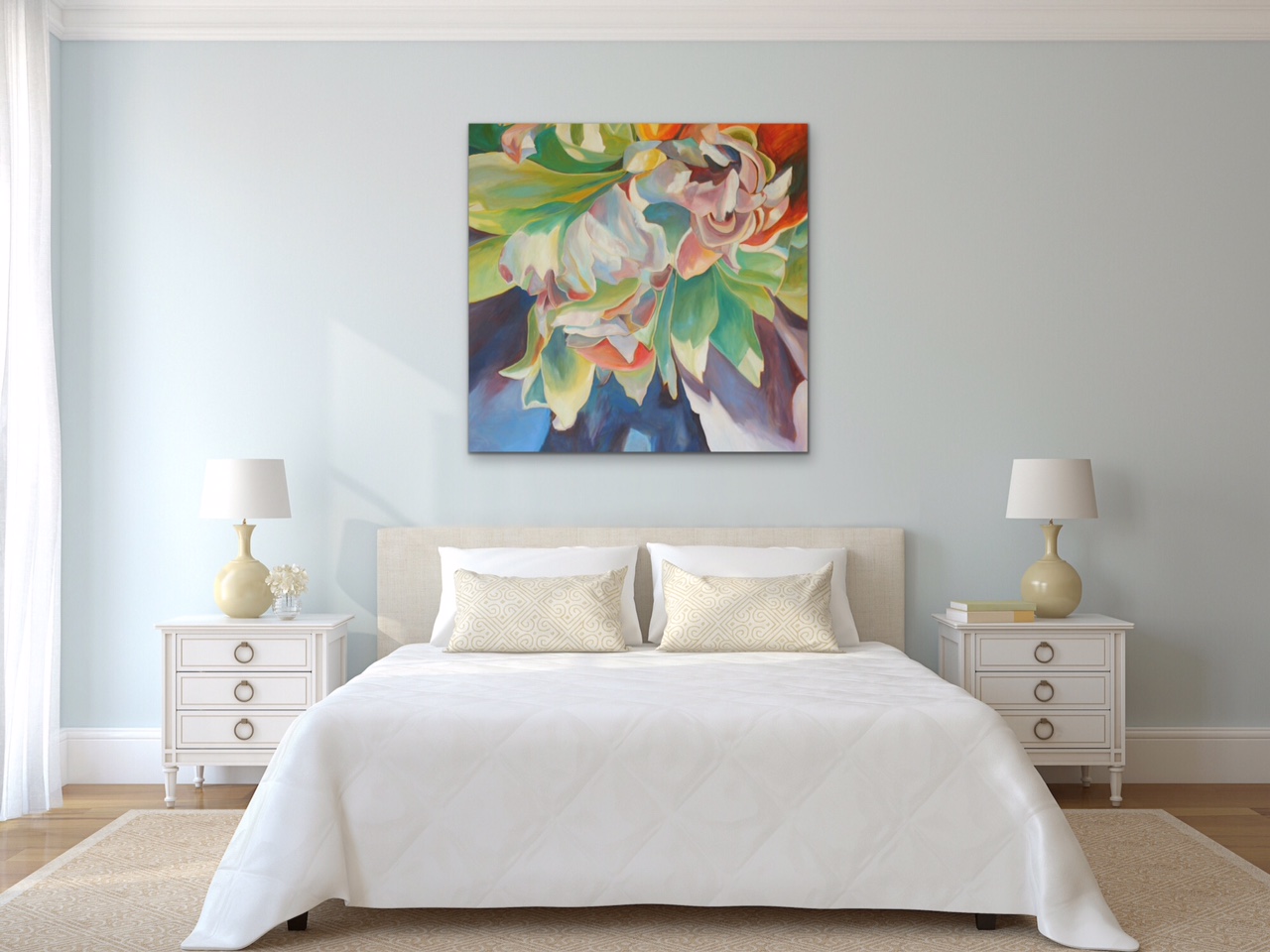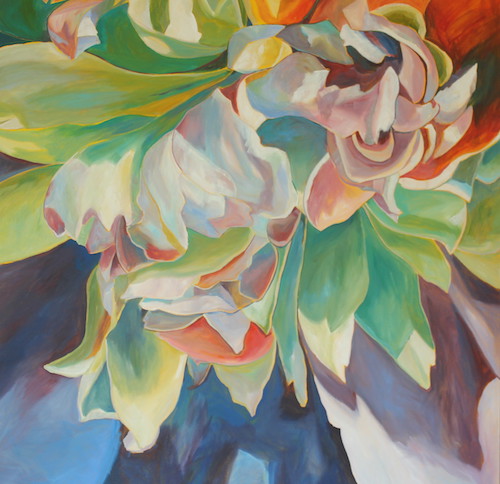 Remind Me
Original Acrylic Painting | Ready to Hang
48" x 48" (c) Bronwen Mayer Henry
This joyful peony is inspired by Martha Beck's words "ask the world to remind you waht your future will be."
Original Acrylic Painting on Canvas by Contemporary Artist Bronwen Mayer Henry
Painted image wraps around the sides of canvas, so your new painting is ready to hang. No framing needed.
Additional shipping fees apply.
Email: bronwen.henry@gmail.com