True Alchemy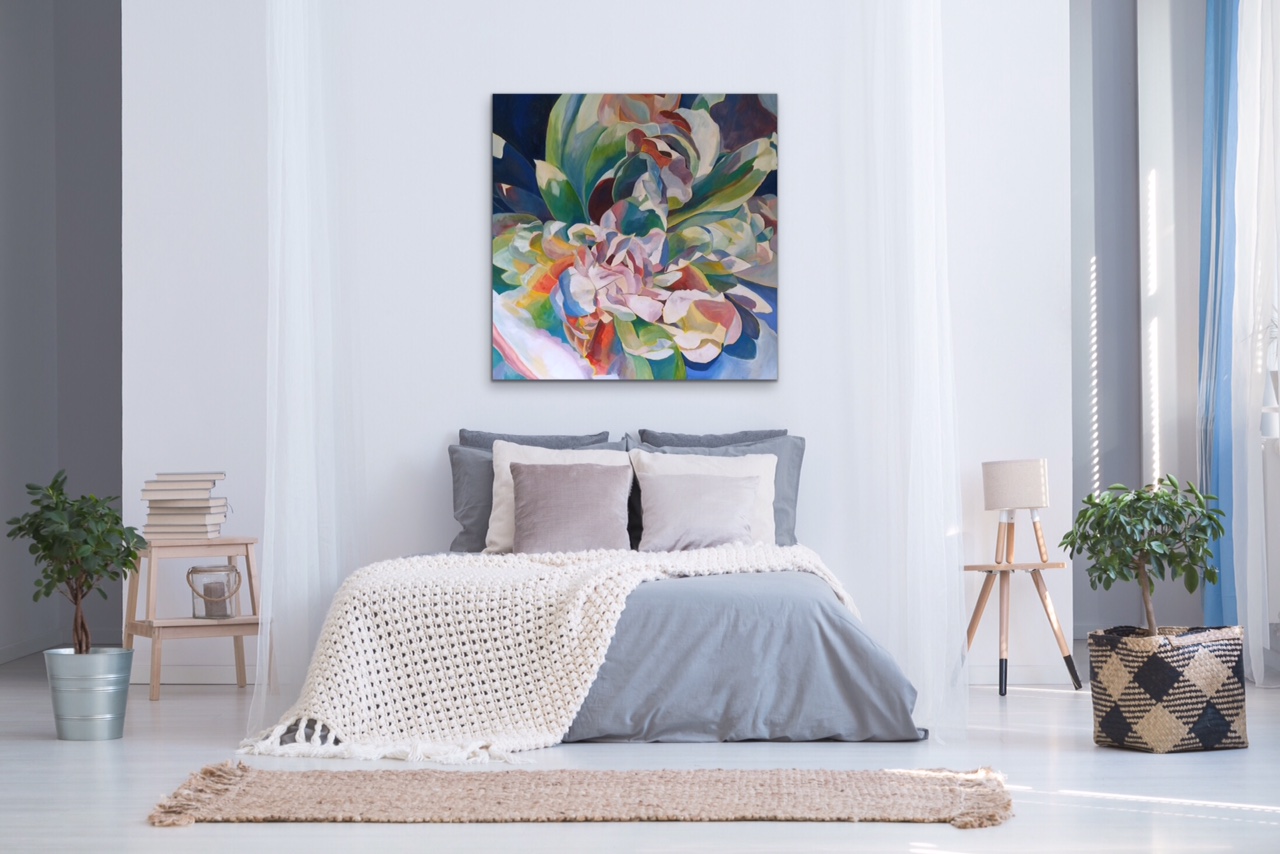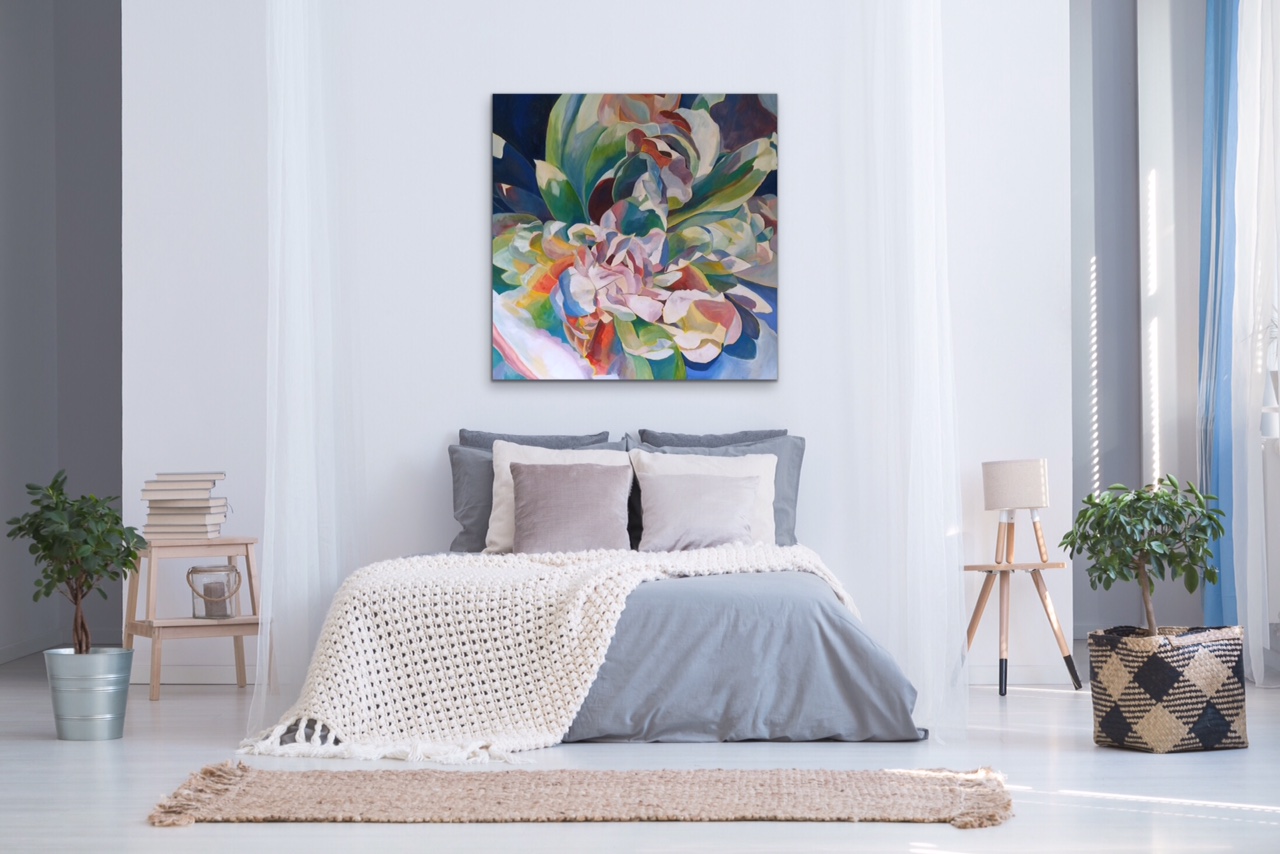 sold out
True Alchemy
Original Acrylic Painting
48" x 48" (c) Bronwen Mayer Henry
While painting this peony, I asked myself, "What if we open our hands? Opened our hearts? To the possibility of what wanted to bloom? What would be released and revealed?" These words of Rumi hummed in my ear as I created this peony, "Learn the alchemy true human beings know the moment you accept what troubles you've been given the door will open."
Original Acrylic Painting on Canvas by Contemporary Artist Bronwen Mayer Henry
Painted image wraps around the sides of canvas, so your new painting is ready to hang. No framing needed.
Additional shipping fees apply.
Email: bronwen.henry@gmail.com