Create Freedom No. 1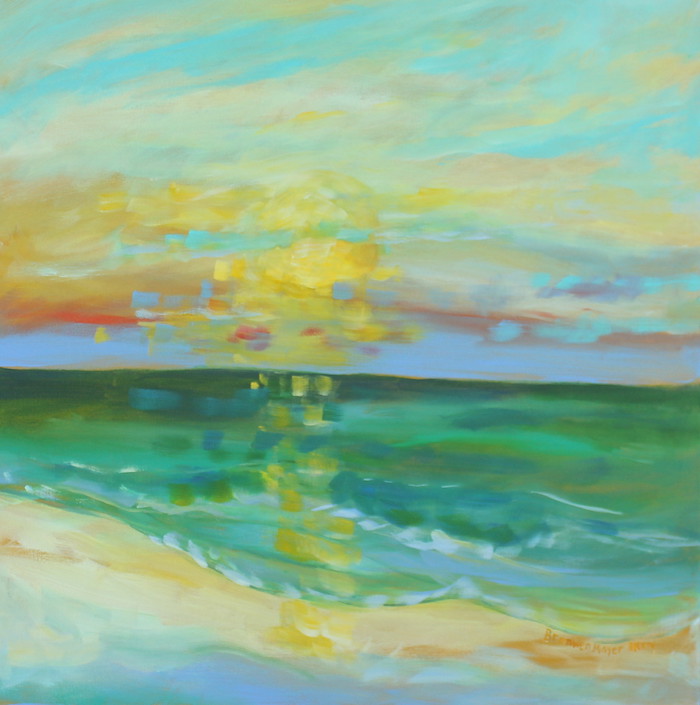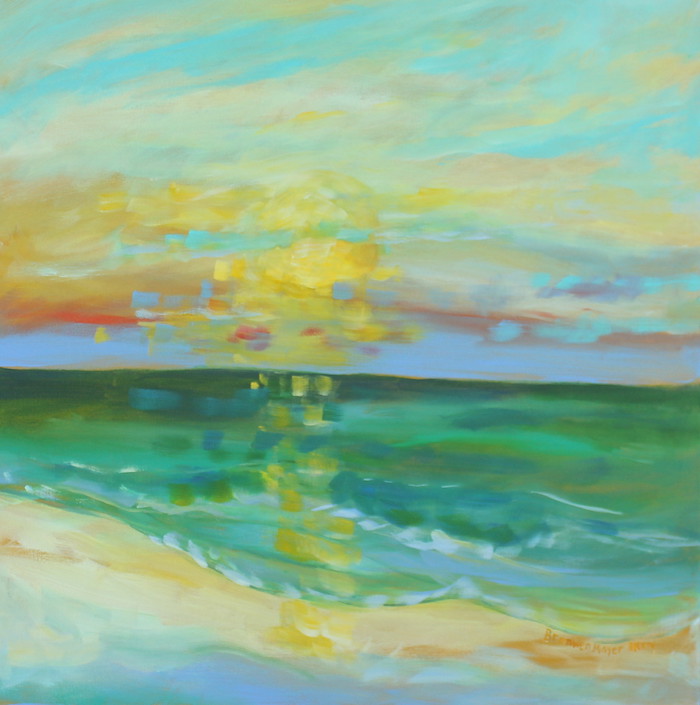 sold out
Create Freedom No. 1
"Create Freedom No. 1"
$300
24" x 24" (c) Bronwen Mayer Henry (Original acrylic painting on canvas).
Payment Plans Available (Message artist for details.)
Sides painted—ready to hang.
Free Shipping in Continental US
Painting the sunrise changes something in me. it softens. As I paint the constantly moving ocean and the rising sun I find myself in a space that is totally free. A space that reminds me how each moment is new. I forget this in the daily grind of ordinary life. And yet at the ocean and gazing at this painting I remember.