Light Pours in No. 1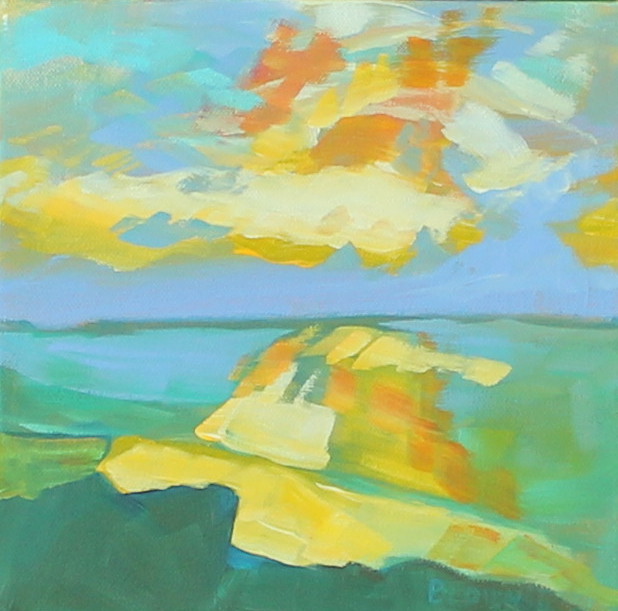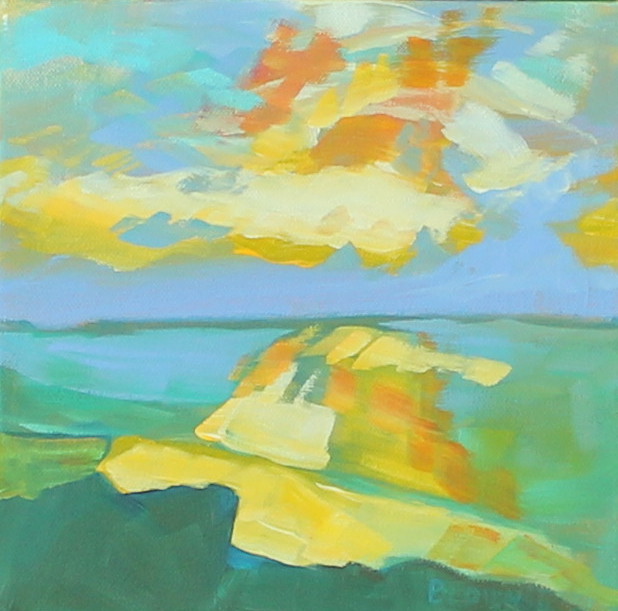 Light Pours in No. 1
$100
8" x 8" (c) Bronwen Mayer Henry (Original acrylic painting on canvas).
Sides painted—ready to hang.
Free Shipping in Continental US
This painting captures the joyful colors of the sacred moment of the sun rising. This piece is a reminder to let light (and love) pour in to all parts of life.