Loving What Is No.3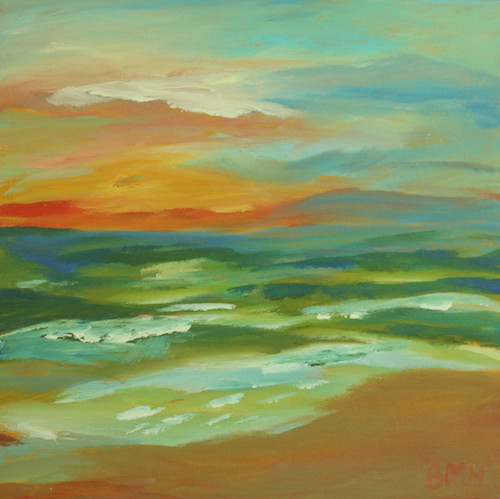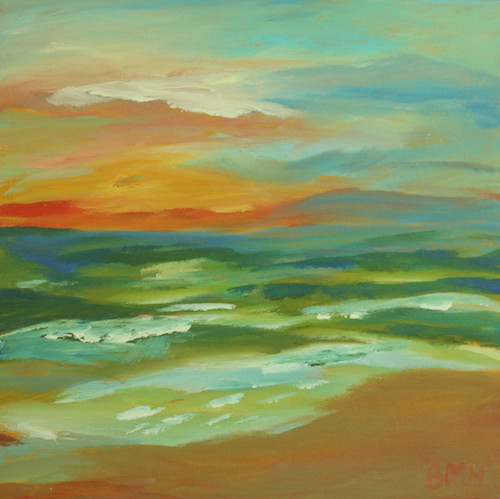 Loving What Is No.3
Original Acrylic Painting
12" x 12" (c) Bronwen Mayer Henry
The ocean reminds us to be fully present. This series "Loving What Is" was created on the shores of Pawleys Island, SC. Breathing in that salty air. Watching the movement of light and form. It was very easy to "Love What Is" and a reminder to bring that full presence and acceptance to ordinary life as well.
Original Acrylic Painting on Canvas by Contemporary Artist Bronwen Mayer Henry
Painted image wraps around the sides of canvas, so your new painting is ready to hang. No framing needed.
FREE SHIPPING in Continental US
Email: bronwen.henry@gmail.com