Ready for Light No. 3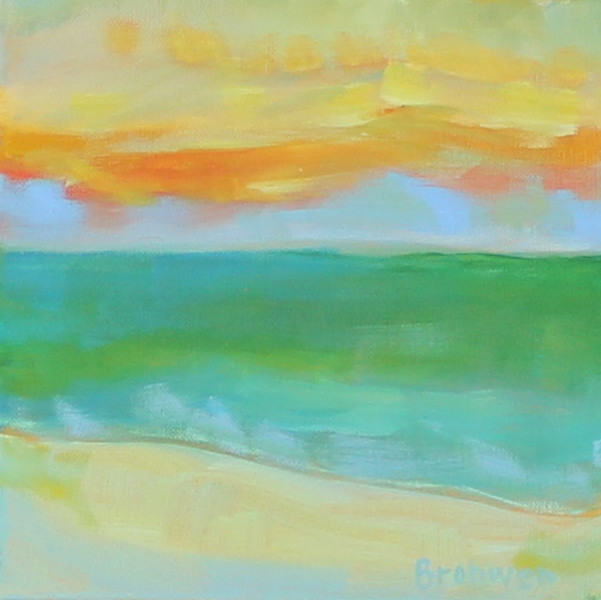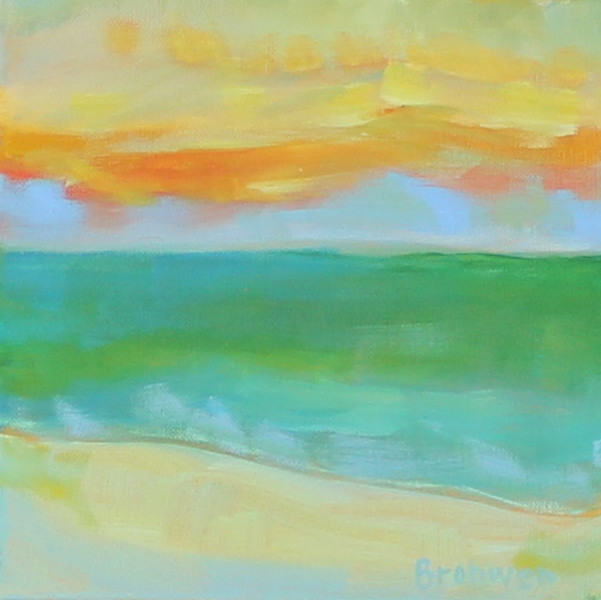 Ready for Light No. 3
8" x 8" (c) Bronwen Mayer Henry (Original acrylic painting on canvas).
Sides painted—ready to hang.
Free Shipping in Continental US
The moment before the sun crosses the horizon is so sacred. That space of readiness and longing for light. This tiny painting captures that moment of anticipation. With a gentle color palette there is both a soothing vibration and a sense of possibility.