Acceptance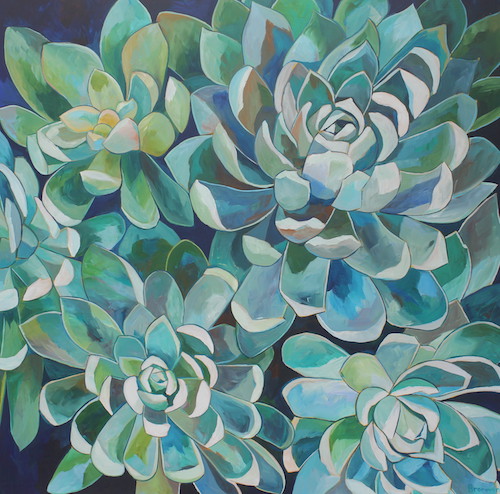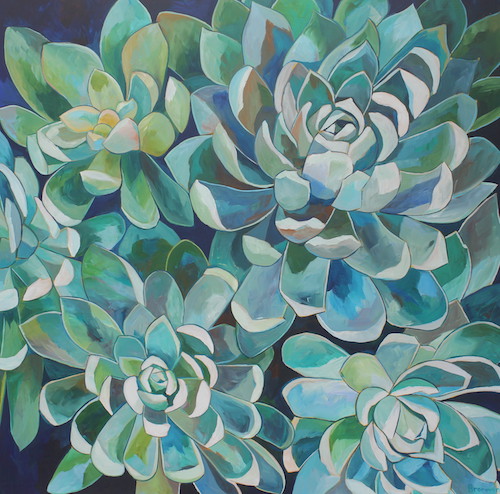 sold out
Acceptance
Original Acrylic Painting
48" x 48" (c) Bronwen Mayer Henry
While creating this painting, I was reflecting on someone dear who I lost. And I wrote this poem "Peace Offering to Life's Finality" I did not know the end when we began. And yet here it is. The end arrives before we ask it to. And yet, would you accept? If life offered you these years? Would you say yes? What if this was the offering? This many years. These people. This version of health. Would you say yes? Would you accept this gift? In all its flaw and pain and sorrow? With all its laughter and joy? I do believe I would. yes, I do believe I would."
Original Acrylic Painting on Canvas by Contemporary Artist Bronwen Mayer Henry
Painted image wraps around the sides of canvas, so your new painting is ready to hang. No framing needed.
Additional shipping fees necessary.
Email: bronwen.henry@gmail.com