Blue Rhapsody No. 1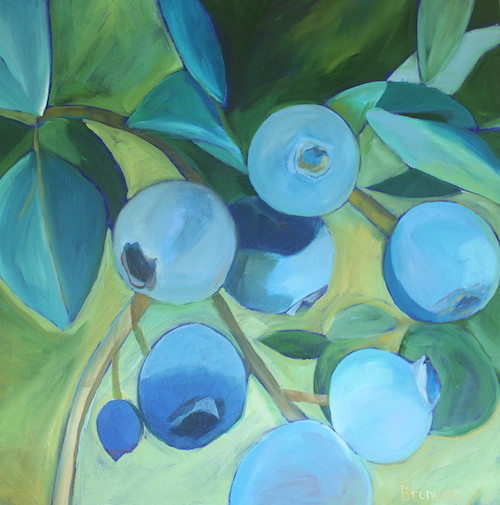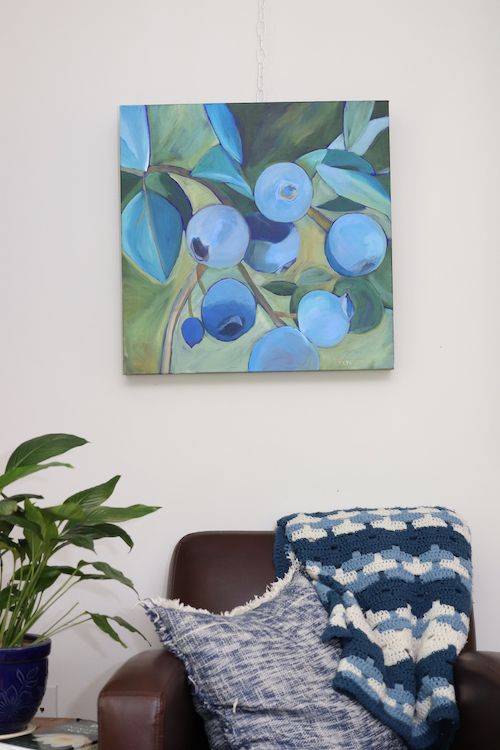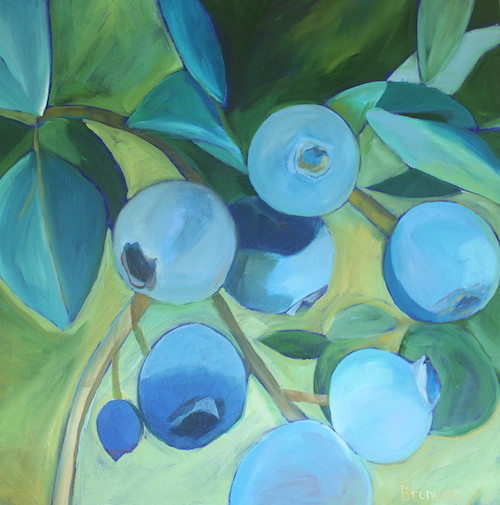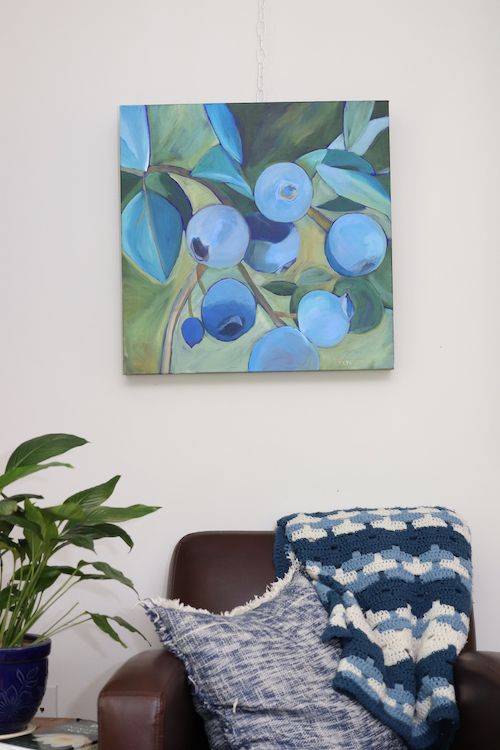 Blue Rhapsody No. 1
Original Acrylic Painting
24" x 24" (c) Bronwen Mayer Henry
Part of the Blueberry Collection:
Created after a long winter, this collection invokes the joy of summer. These blueberries stand as a reminder of the warmth and sweetness of this season. Focusing and revisiting this theme again and again was grounding for me and a reminder to be present.
"Blue Rhapsody No.1" is a 24" x 24" inch acrylic painting on cotton canvas. The sides are painted so framing is not necessary, it is wired and ready to hang!
SHIPPING: Free shipping in Continental US. Outside the continental US, any additional shipping costs will be calculated based on distance and package dimensions and will be invoiced after sale.