Wait for Love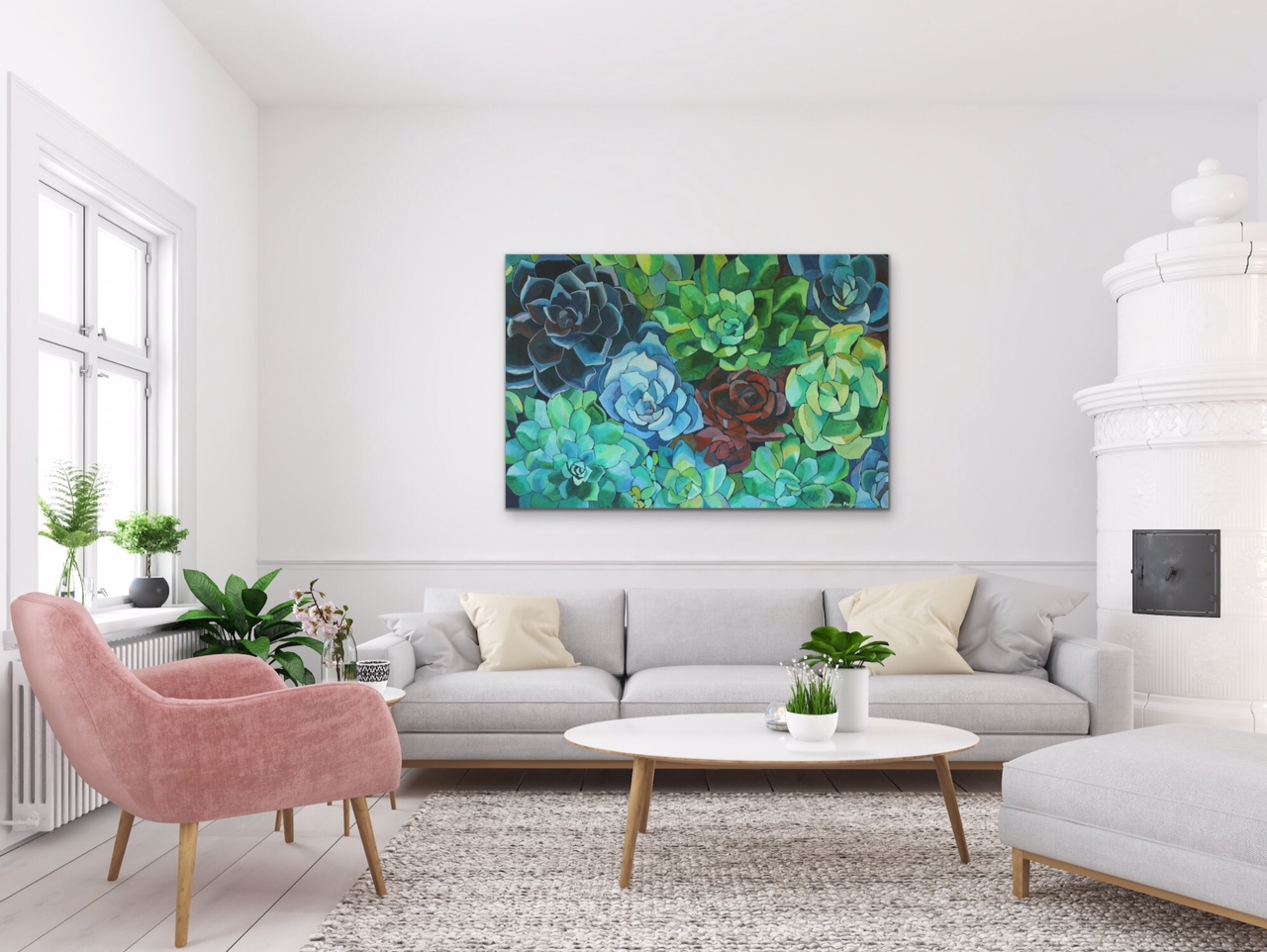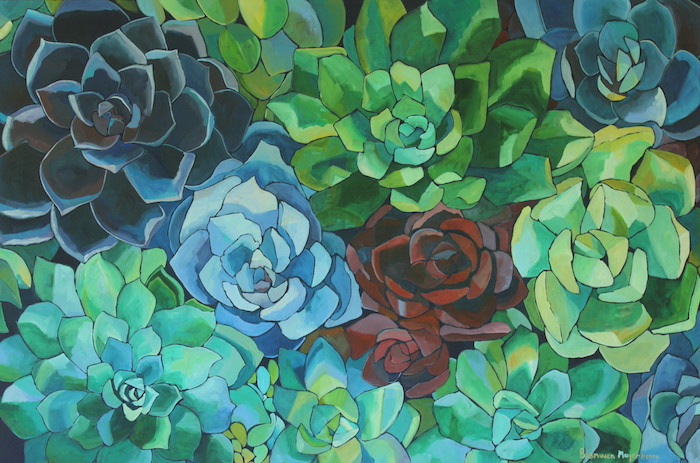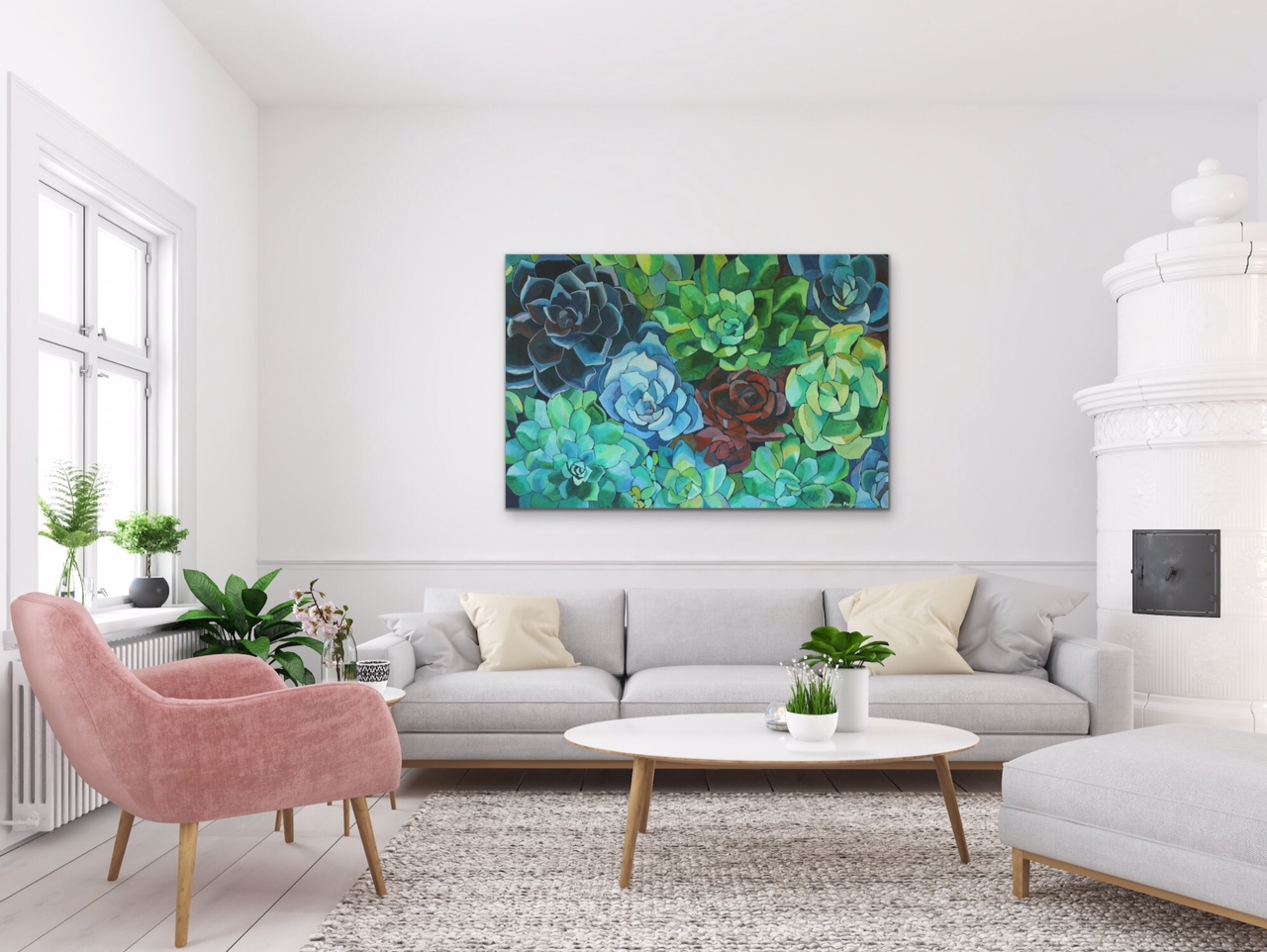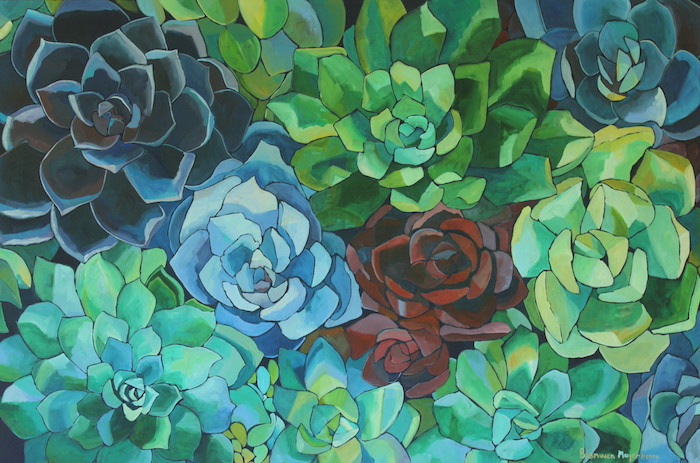 sold out
Wait for Love
"Wait for Love" 60" x 40" (C) Bronwen Mayer Henry, Original Acrylic Painting on Canvas
Payment Plans Accepted
Free Shipping (Rolled Canvas) in Continental US
Sides Painted-Ready to Hand
*****
Succulents always speak to me of patience.
.
To be patient with all that is unformed, to the parts that are becoming.
Which also means the parts that are not here yet.
Which also feels a lot like inadequacy and failure.
Be patient dear one,
Know that in the darkness there is a beauty emerging.
Everything is love or call to love.
Be patient and wait for love. It is here and you'll feel it again soon.
.
.