Awe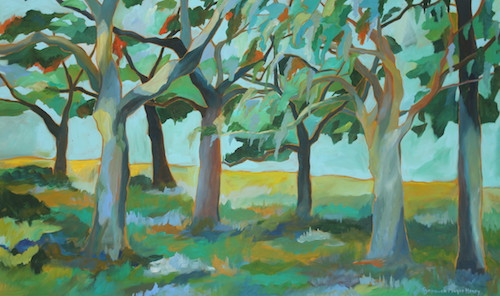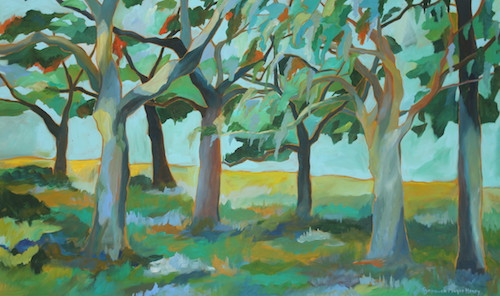 sold out
Awe
Inspired by trees in Savannah Georgia. One minute is all it takes to recenter. When I get confused and disoriented. When I feel restless. These trees remind me to center, in my breath and return to the awe of being alive.
****
60" x 36" (Acrylic on Canvas) (c) Bronwen Mayer Henry
Edges Painted, Ready to Hang.
Free Shipping (Continental US)