Follow Joy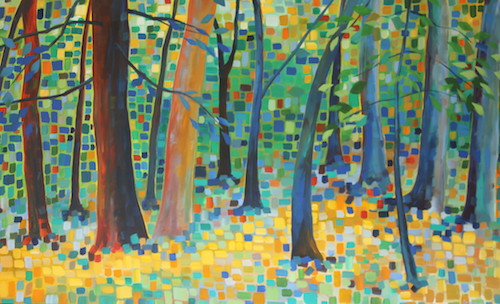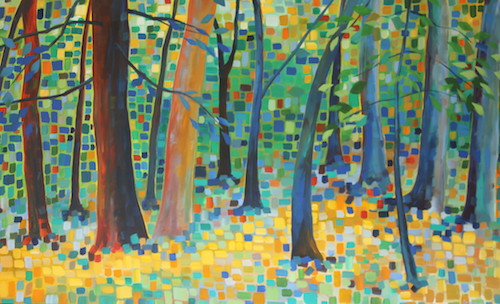 Follow Joy
Original Acrylic Painting
78" x 48" (c) Bronwen Mayer Henry
Follow Joy. More than one thousand brush strokes. With a prayer. What might accumulate if you pursued joy repeatedly? What if you left behind grievances and resentment? What if you left old patterns? What if you left behind expectations?
What if you slowly, moment by moment, followed joy? What would be revealed? Would an image slowly emerge? Something beautiful? Perhaps.
"To know yourself as the Being underneath the thinker, the stillness underneath the mental noise, the love and joy underneath the pain, is freedom, salvation, enlightenment." Eckhart Tolle
Original Acrylic Painting on Canvas by Contemporary Artist Bronwen Mayer Henry
Painted image wraps around the sides of canvas, so your new painting is ready to hang. No framing needed.
Contact Artist for additional shipping fees
Email: bronwen.henry@gmail.com